---
Safe and long lasting treated wood
Bois traité SC offers a full range of ecological products not containing arsenic, chrome or other hazardous chemical products and that are approved by health Canada.
---
Designwood
LONG LASTING AND GREAT LOOKING
Exclusive manufacturer in Quebec and Maritimes to offer DesignWood pressure treated wood. This innovative formula is long lasting and adds an esthetic appearance of red cedar to your project.
Trendy color
Superior protection against UV
Best retention for residential products
---
In the smallest details
Bois traité SC range of products allow you to create safe and long lasting projects for you and your family. Whether it be a terrace, patio, balcony, recreational structure or a veranda, you will find pressure treated wood products that will allow you to use you creativity.
Over the years Bois traite SC has continued to move forward by adding a multitude of products on top of construction lumber. Beginning with the manufacture of lattice, balusters, stair and stair stringers as well as various moldings, the team is now engaged in the processing of its complete range of DesignWood treated garden accessories.

---
Where to buy our products
Bois traité SC can rely on many retailers in Quebec, Ontario and Maritimes to assure a good distribution..
To know the nearest retailer from your project, fill up the contact form.
---
Blogue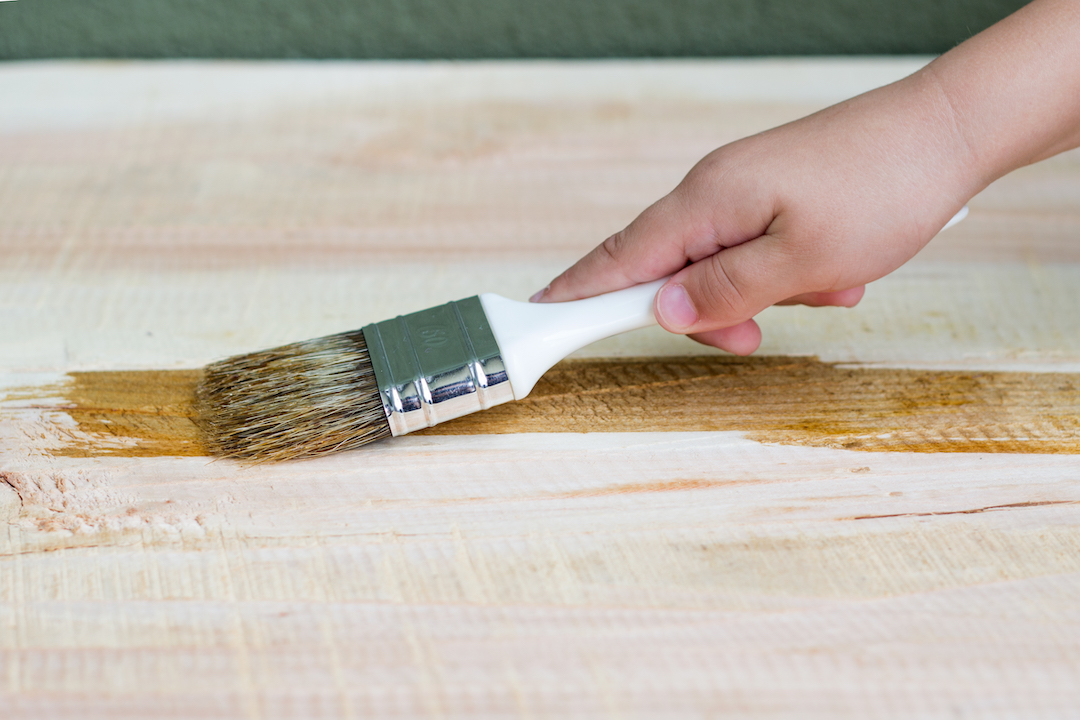 A wood deck requires regular maintenance just like any other major part of a home. Regular cleaning and application of a high-quality stain and sealer will help protect your deck from the weather and ultra-violet ray damage caused by the sun and will extend the usable life of the deck. Cleaners containing Chlorine Bleach are commonly used […]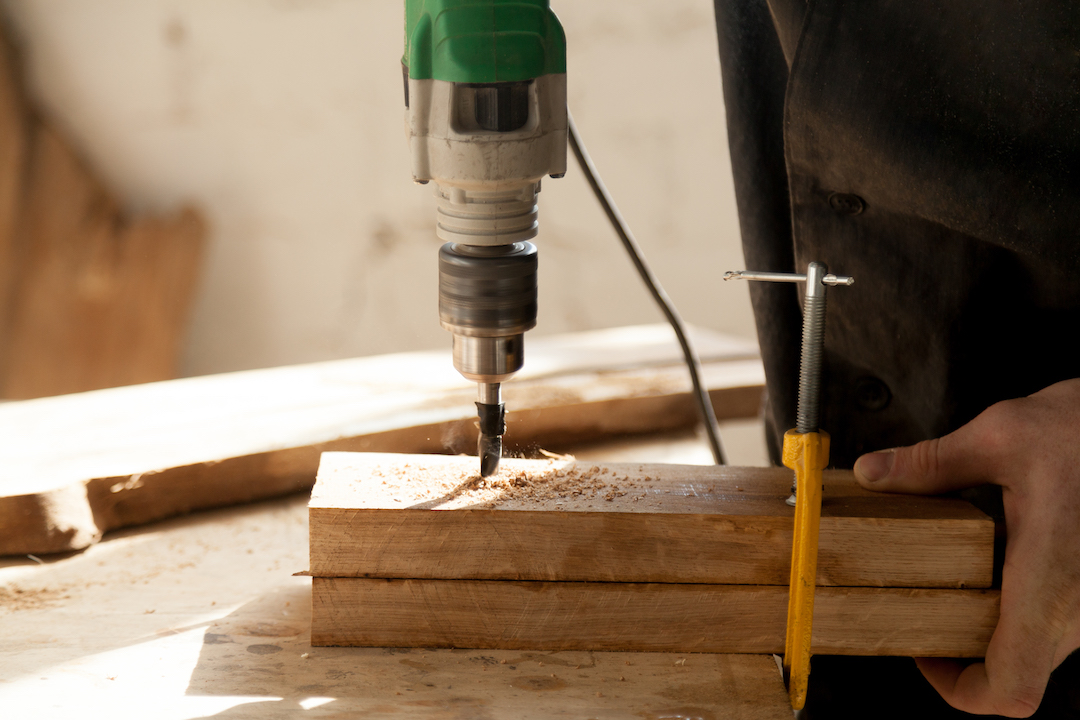 Pressure-treated wood has chemicals impregnated deep into the fibers. They should always be handled properly to ensure safety. Follow the safe practices listed below when working with pressure-treated wood. Specific work practices may vary depending on the environment and safety requirements of individual jobs. Safe Handling Practices Wear a dust mask and goggles when cutting […]