Cedar Mulch
Advantages and Benefits
At Bardobec, we are proud to offer cedar mulch that is made completely from the recovery of raw cedar materials. This is mostly from the bark from the cedar logs collected during the production of our cedar shingles. Our cedar mulch reflects our commitment to respecting the environment.
Besides being natural and 100% environmentally friendly, cedar mulch ensures the conservation of soil moisture. This feature is an advantage to any outdoor landscaping. Cedar Mulch also prevents weed growth and the spread of invasive insects. Moreover, it provides insulation to the roots of plants and shrubs in the fall and winter. The fact that it is easily installed and its need for little maintenance is appreciated by consumers as well as it trending esthetic look.
Cedar Mulch remains effective for up to 5 to 7 years. It is advisable to add if necessary every two years to maintain ground cover of 3 inches thick. This thickness is recommended to maximize the many beneficial features of mulch. Bardobec's cedar mulch is available in bags of 2 ft3.
Advantages of Cedar Mulch :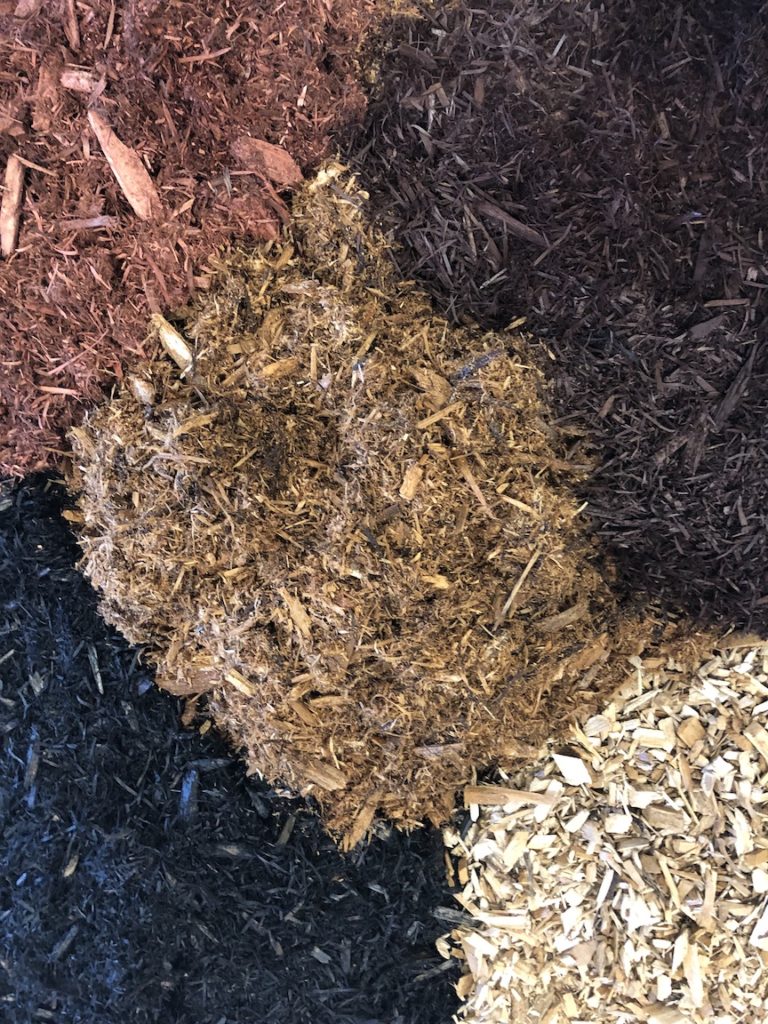 100% natural and ecological
Helps eliminate weeds and insects
Conserves soli moisture
Insulates roots
Is decorative and esthetic
100% CEDAR