Treated wood
Bois traité SC offers a complete range of ecological pressure treated products.
Our installations allow us to offer a high quality and none toxic pressure treated lumber in green Preserve ACQ and brown DesignWood. In order to fully respect the environment, all banned products for residential use were banish from our facilities.
Accessories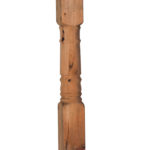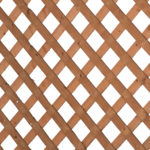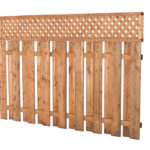 Treated wood uses are our team's specialty. Our expertise and equipments allow us to come up with a full range of accessories to make your project long lasting and stylish. Check out our accessories section to learn more about our products to inspire you for future projects.
Bois traité SC is a manufacturer but will help you find the product you need with a distributor closest to you.
Safe, durable and adapted to your needs
DesignWood and Preserve ACQ treated wood can be used for home projects, playgrounds, schools, gardens, inside projects and more. Recommendations should be followed to assure longevity of material and entire project satisfaction.