The enterprise
History
In 1987, Bois Traités MG, a pressure treatment wood manufacturer was founded in the Montmagny region about 35 minutes east of Quebec City. The division Bois Traités SC was founded to develop the treated wood market and its range of accessories. Bois Traités SC has over the years become the main point of reference for all the productions of the MG Group which includes 8 divisions and 6 productions and processing plants, all east of Quebec City.
Over the years the MG Group has continued to move forward by adding a multitude of products. Beginning with the manufacture of lattice, balusters, stair and stair stringers and various moldings, the team is now engaged in the processing of its complete range of garden accessories. To these products are added Snow fences, cedar shingles, wood processing of various species (Battens and others), manufacturing of prefabricated fencing, and preparation of incised dimensional treated lumber for in ground use.
Mission
The company aims to provide its business partners, the best quality-price ratio in the treated wood industry. Customer service remains a priority for our team. A large inventory at all times allows us to give a fast and efficient service, allowing us to establish stable relationships and trust with our suppliers, carriers and business partners.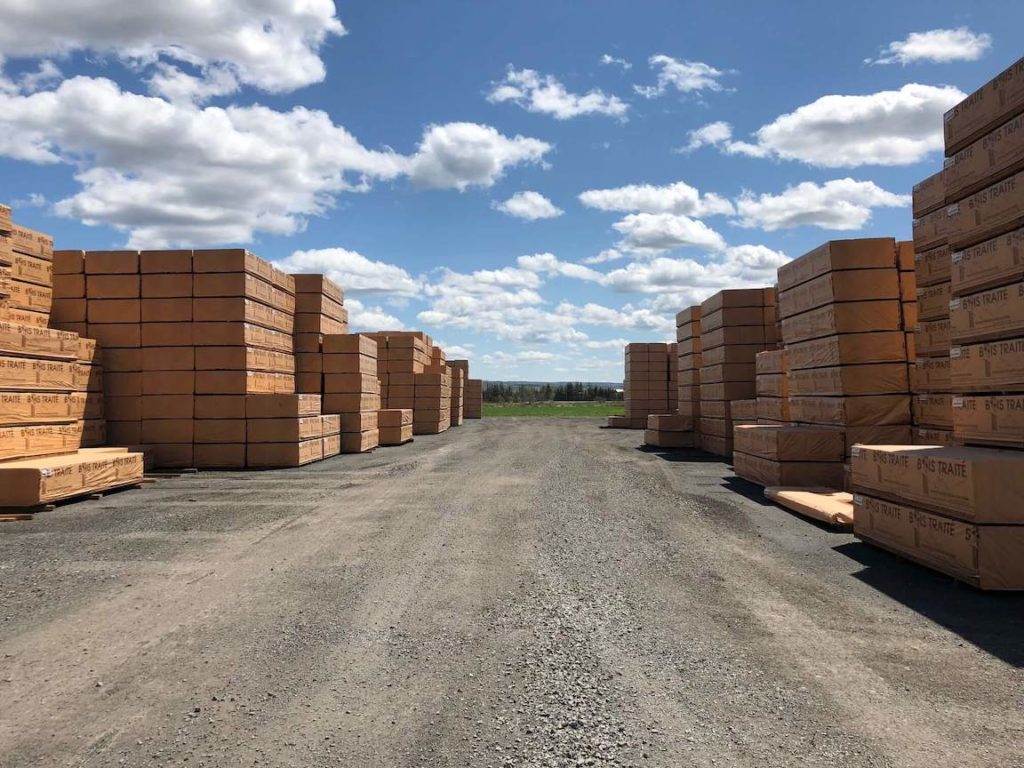 A high inventory volume at all times allows us to serve our customers in various types of wood. Moreover, classification of wood before treatment allows us to offer dry timber (treatment rejects) at competitive prices. We also offer the opportunity to shop for lumber in direct delivery of Canadian saw mills through our brokerage wood division for any quality lumber required. (Premium, 2&better, stud, #3, #4,  rough or dress…).
On top of standard lumber products, we are equipped with tools allowing us to perform: precise cutting, pre-drilling, grooving, angled cuts, trimming, assembly, and much more…
WHEN EVERYTHING IS POSSIBLE !